COACHES RESOURCES
FREE COACHING tools for your volleyball season:
Watch the video to learn how to use this FREE volleyball goal setting worksheet at your next practice or tournament!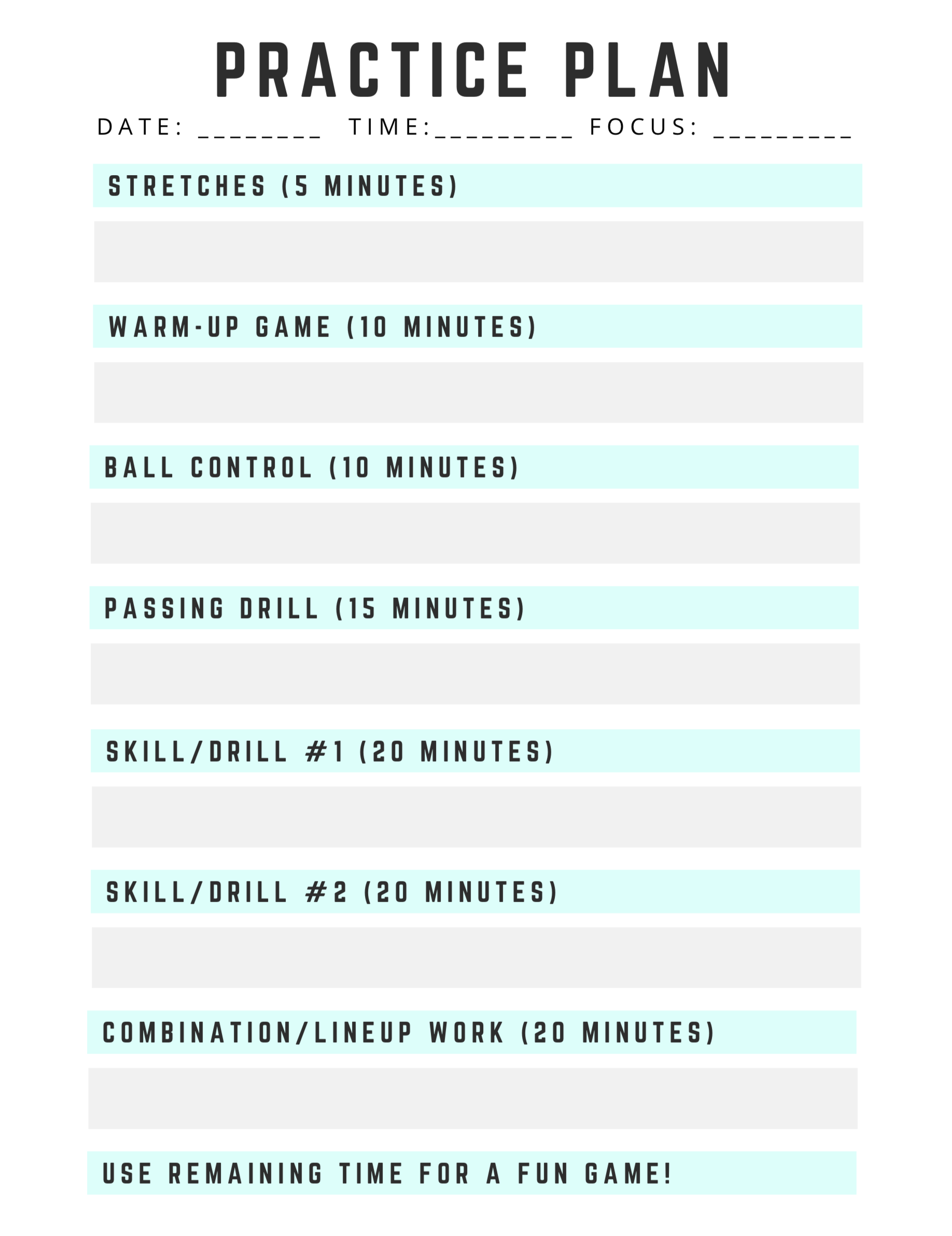 2 Hour Volleyball Practice Plan Template
Download and print this blank practice plan template to use with your volleyball team!
WANT TO KNOW WHAT EQUIPMENT I USE? HEAD TO "THE SHOP"
links you may find useful:
From Vision Elite Volleyball Club (Volleyball Winnipeg):
Volleyball Training Videos - Get more drill ideas in video form!
Cue Words for the Sport - Expand your coaching vocabulary by learning easy words and phrases you can use while coaching.
Volleyball Drills to do at Home - Assign these to your players so they can get a few more touches on the ball outside of practice!
Founded by husband and wife beach volleyball greats Kerri Walsh-Jennings and Casey Jennings, p1440 is the first digital platform built exclusively around beach volleyball and beach culture. From live-streamed competition and behind the scenes stories, to training videos, athlete profiles, and podcasts, they're creating original content that celebrates the sport of beach volleyball, its athletes, and their lifestyle. Click here to visit their website.
"THE CUORE PROJECT" is an all-digital programming network featuring films, editorials, and podcasts with the mission to share stories and information to educate and inspire the next generation of female volleyball athletes. Everyone has a story. The Cuore Project will allow these stories to be told and touch the lives of others in the process. Click here to learn more about this new and exciting venture started by three-time Olympian Lindsey Berg.
The Volleyball League of America (VLA) is an effort to further develop a professional volleyball league in the United States. The initial season will feature men's volleyball and subsequent seasons will include women. Click here to visit their website and learn about their inaugural season!